THE STORY OF
ATLINE ELECTRIC
Lois Capers (Founder) became an apprentice at Electric Maintenance and Construction (company) in 1999. She saw a great need in her community for qualified and skilled electrical contractors so she made a decision to set out to become a Master Electrician. It took a lot of hard work. First, there were 4 years to become a journeyman electrician, After that, there were 3 more years in supervisory training for a total of seven years. Lastly, Lois completed 2 years of study in Business law. Having finally completed the prerequisites, she took and passed the test to become an Electrical Contractor. She later found out that she was the only African-American female that had ever accomplished this in the State of Florida.
view our gallery Click here!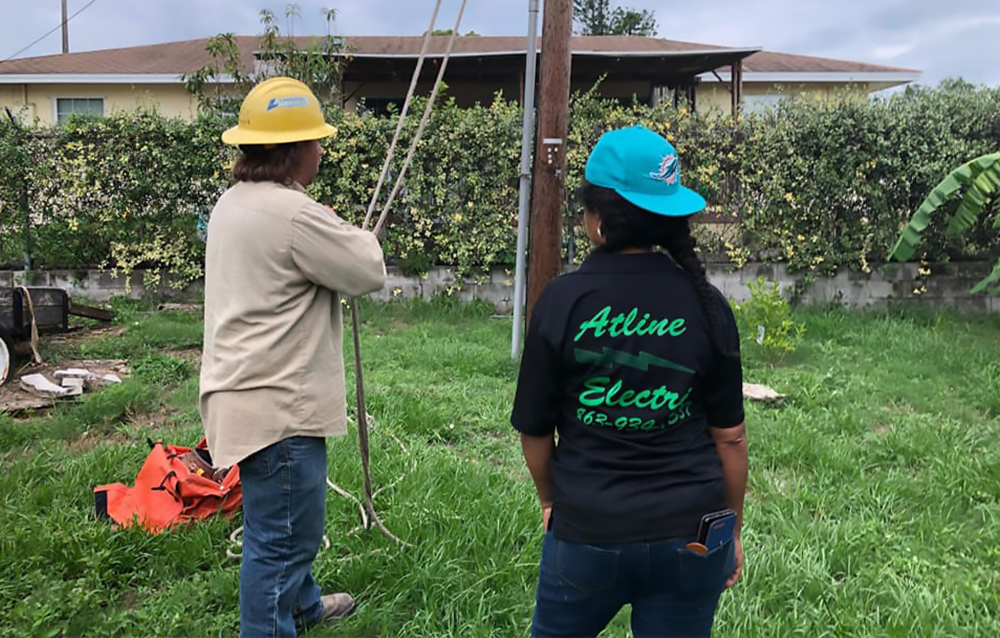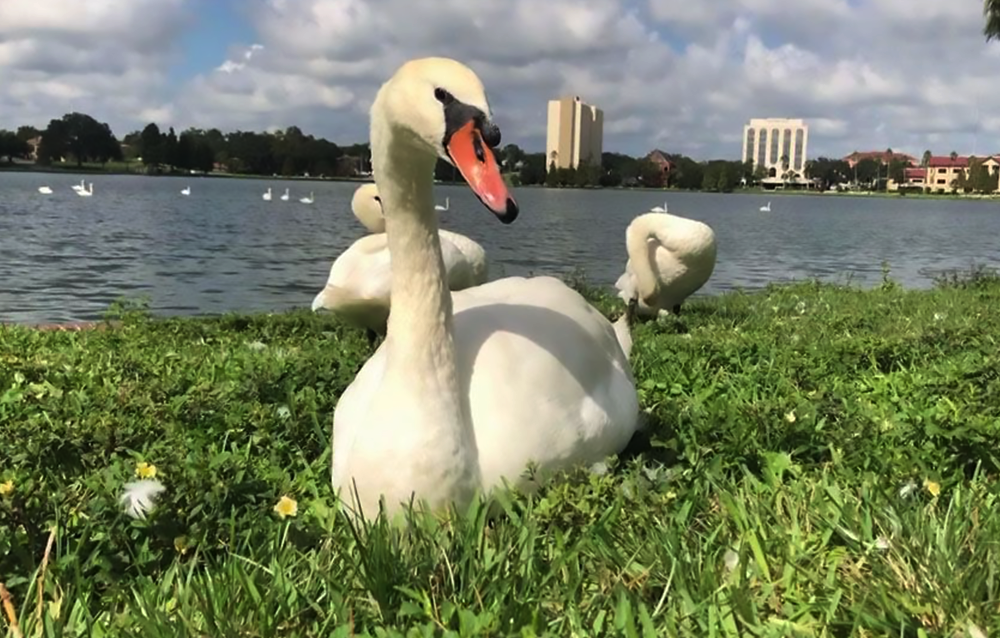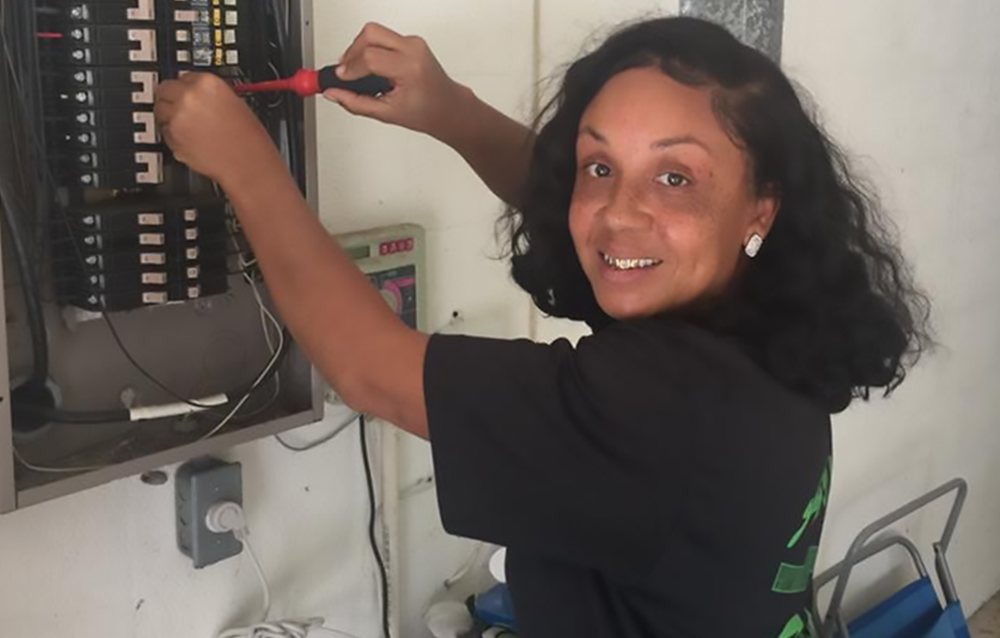 We are a customer service driven business! Our experience at Atline Electric has taught us that (as the saying goes) customers really don't care about how much you know until they know how much you care. By providing excellent customer service while applying our knowledge, skills, and abilities to the task at hand, we are able to build long-lasting and mutually beneficial relationships.
Our Team
We work very hard to provide the highest quality of customer service being that we offer fast. friendly, and fairly priced services. We are very hard working and determined…you won't be disappointed!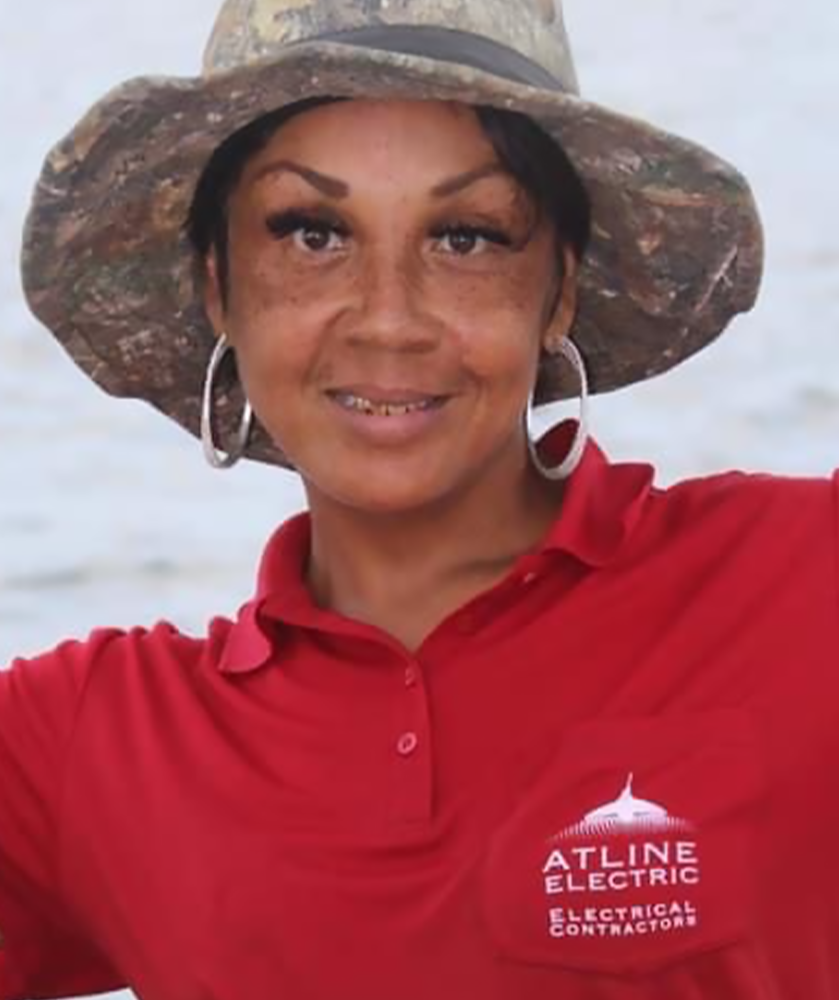 LOIS CAPERS
President, CEO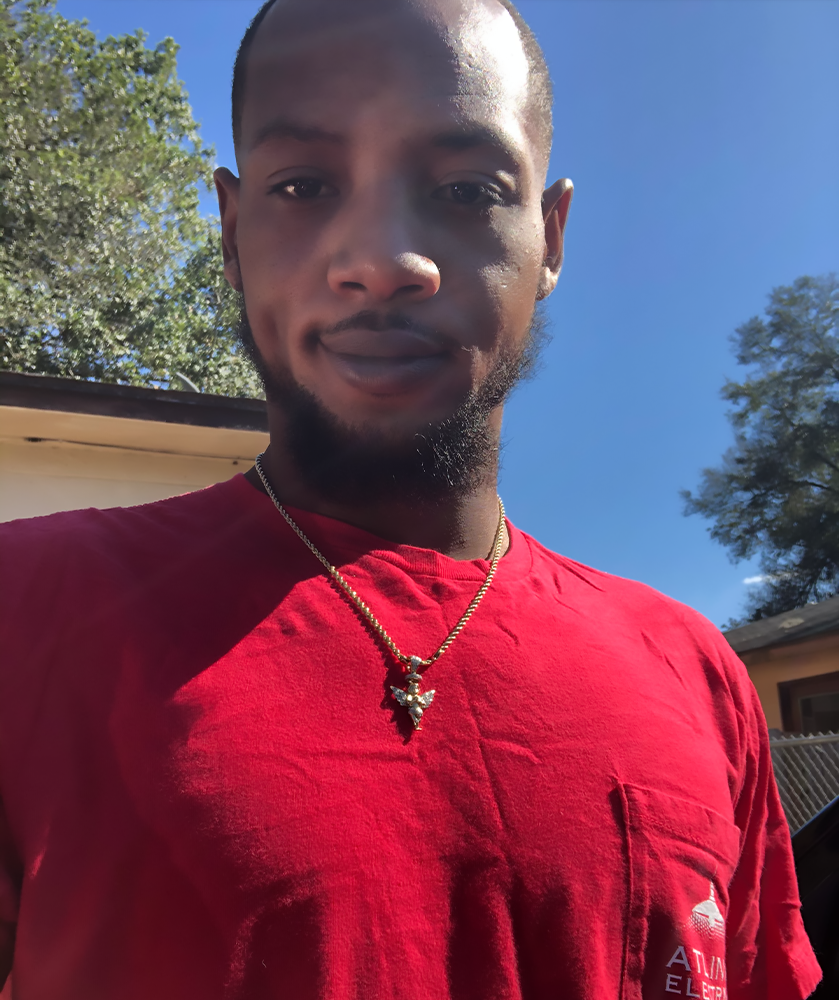 ANTONIO STANCEL
Electrical Mechanic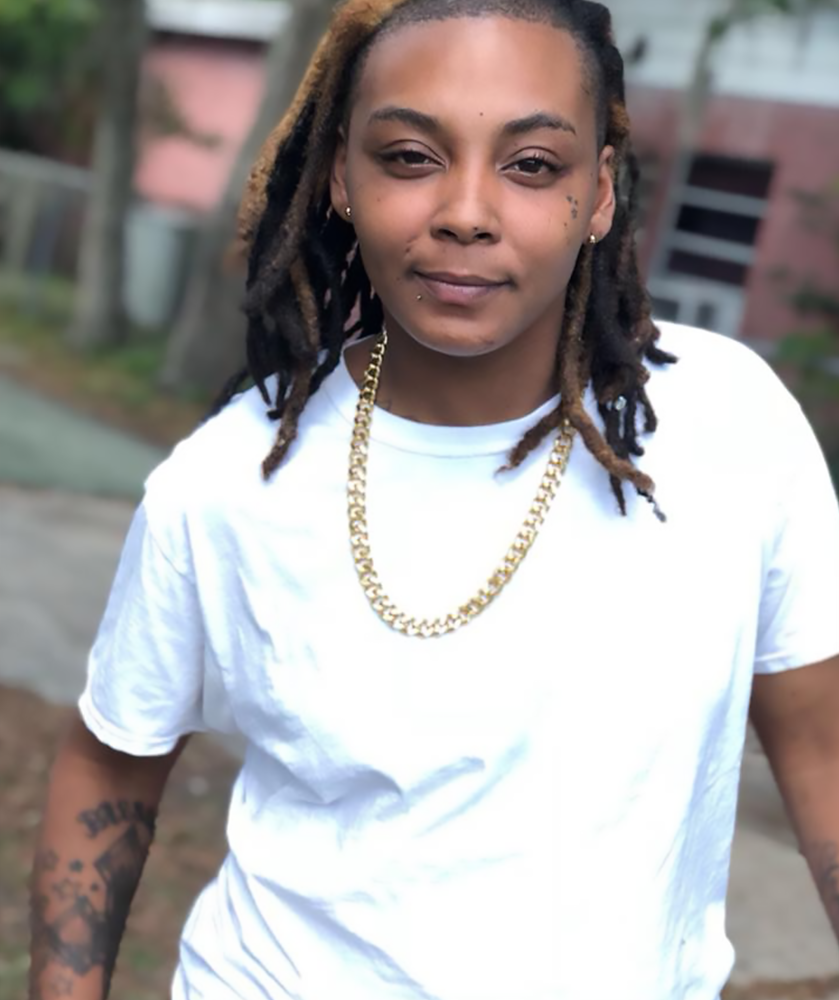 ALEXIS CAPERS
Electrical Mechanic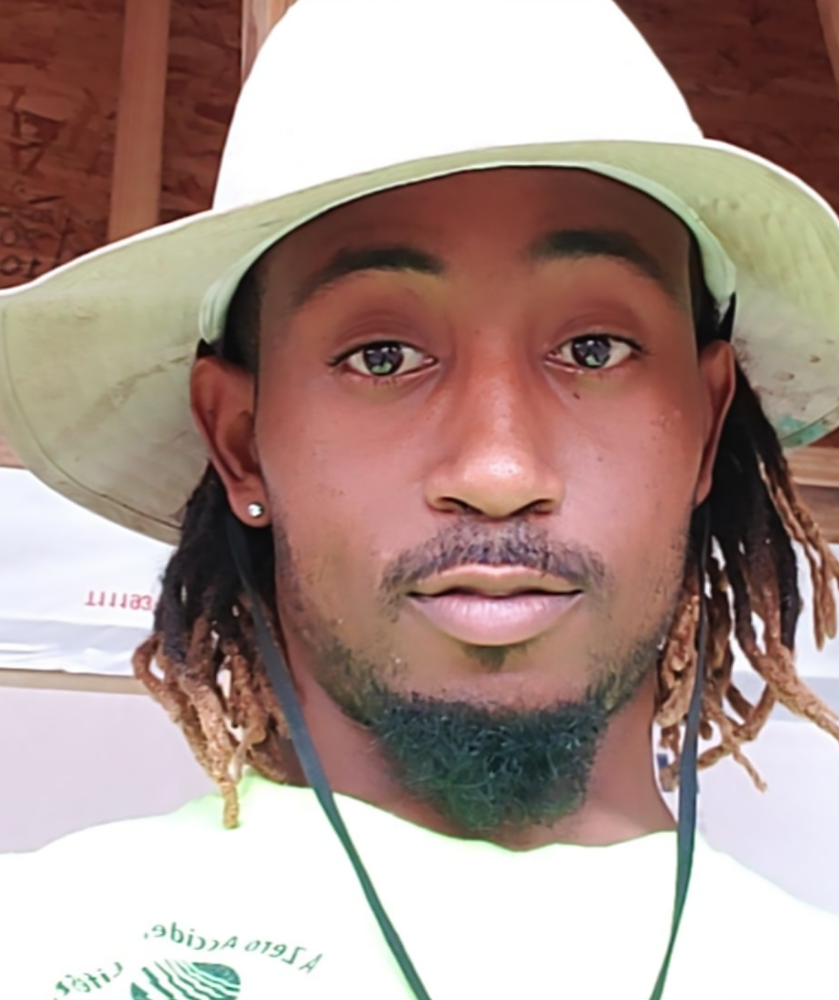 JULIUS CAMPBELL
Lead Residential Electrician
Contact Us

Our top priority is to provide the highest level of customer service in the industry. We want you to be glad you contacted us. Let's connect today!